Every talent is wanted
Ministry of Culture (MOC) Campaign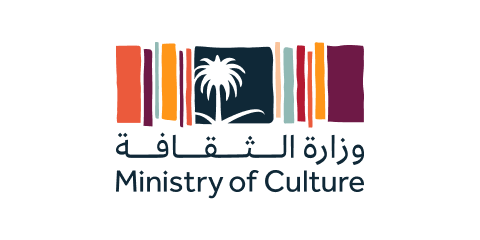 Launching a contest in the Kingdom to generate awareness on Hobbies such as (Drawing, Music, Poetry, and more)The video shows students talents from all around the kingdom and the goal is to get registrations that will result in a mega contest. 
‍
The video took 4 days to shoot. 
Target audience: Students, Families, and Teachers.