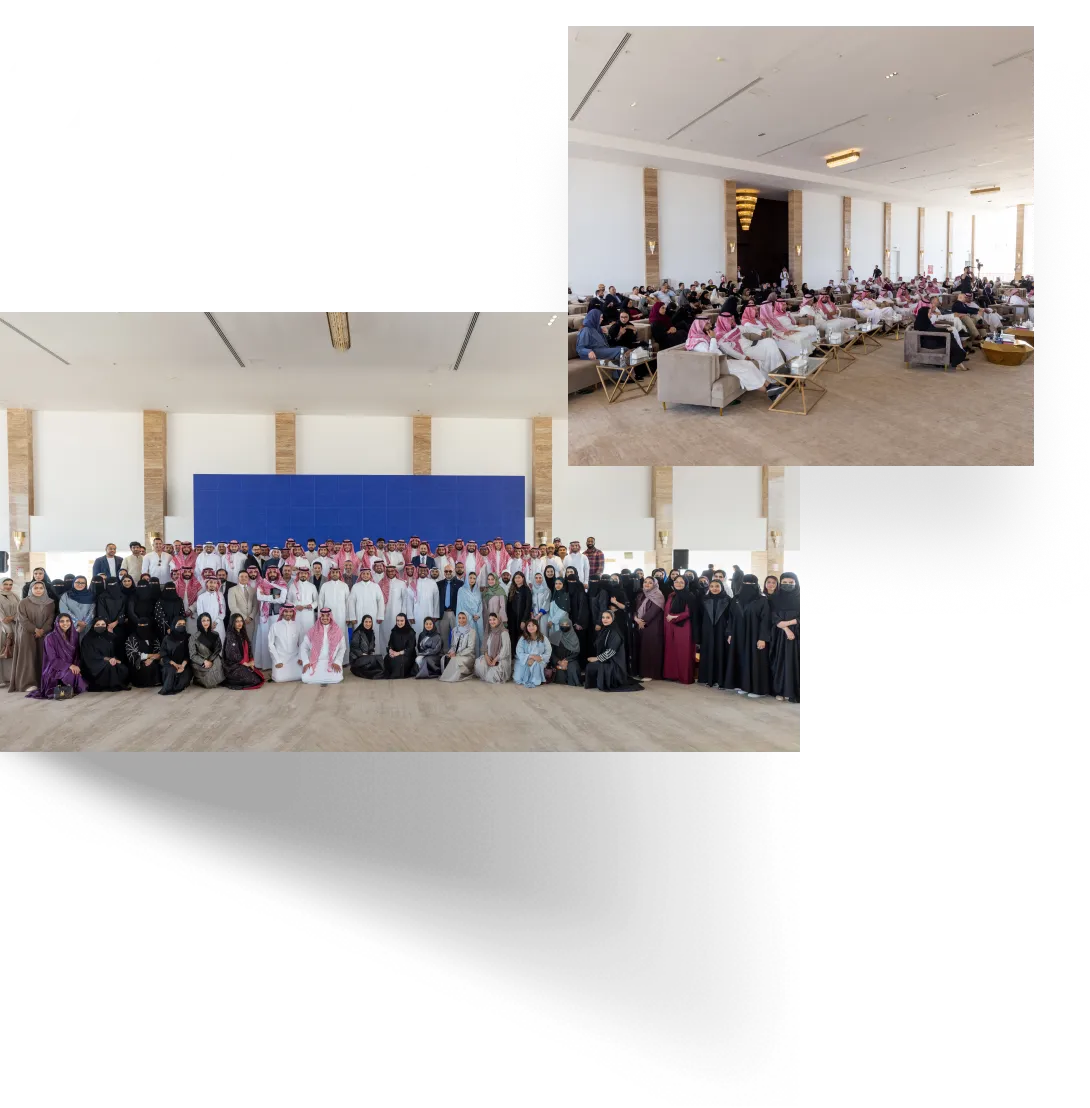 Our empowered team is asking, What are we cooking!
Maybe a new innovation?
Maybe a creative idea?
Maybe a strategic approach?
Maybe....
Stay tuned ;) To be continued...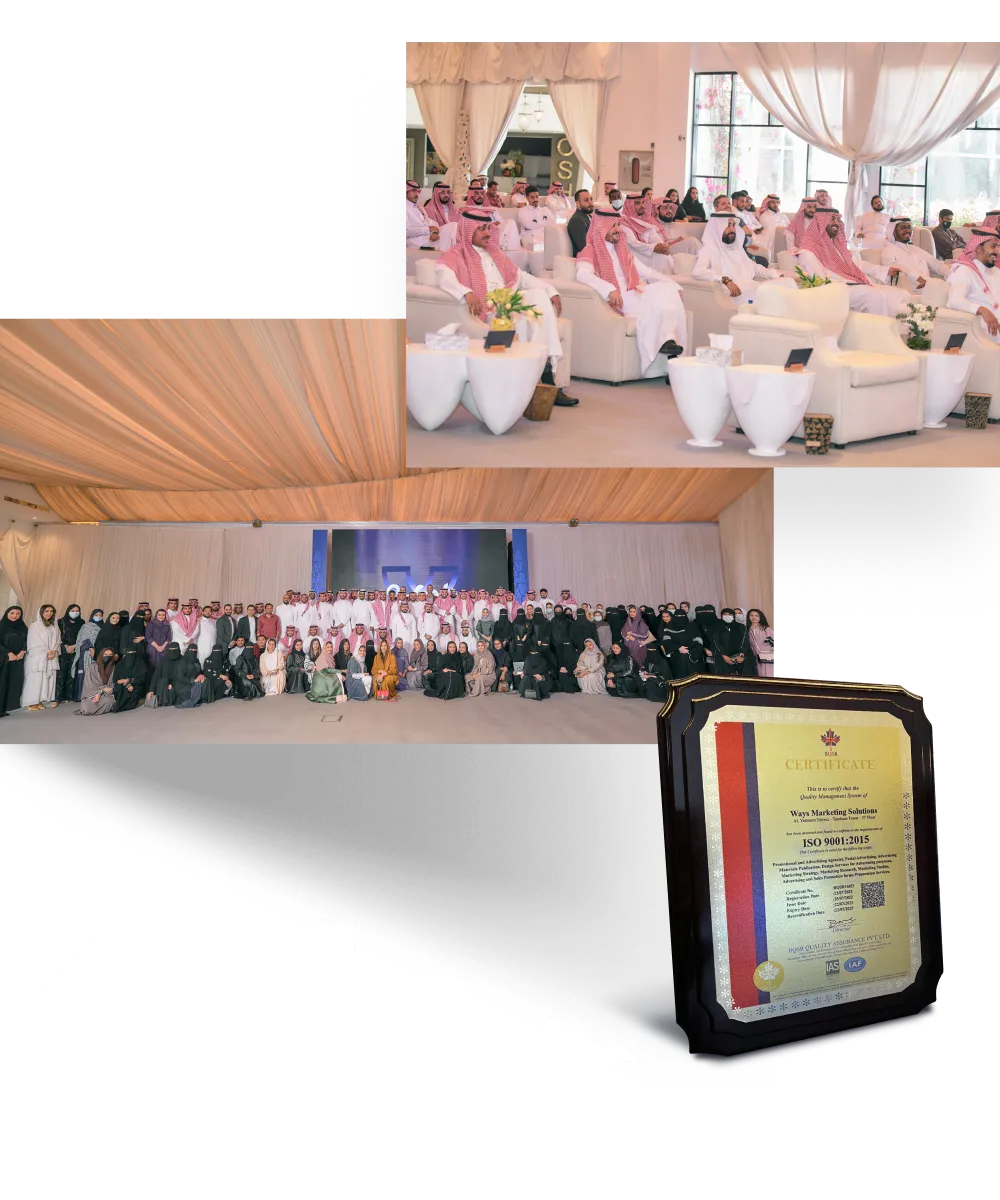 Look at our culture. A place to innovate, to motivate and to excel. Many great achievements that took place this year. We became diverse more than ever before and our flow of ideas are faster day by day. 

We were also granted the ISO 9001! Enhancing our process and Quality always.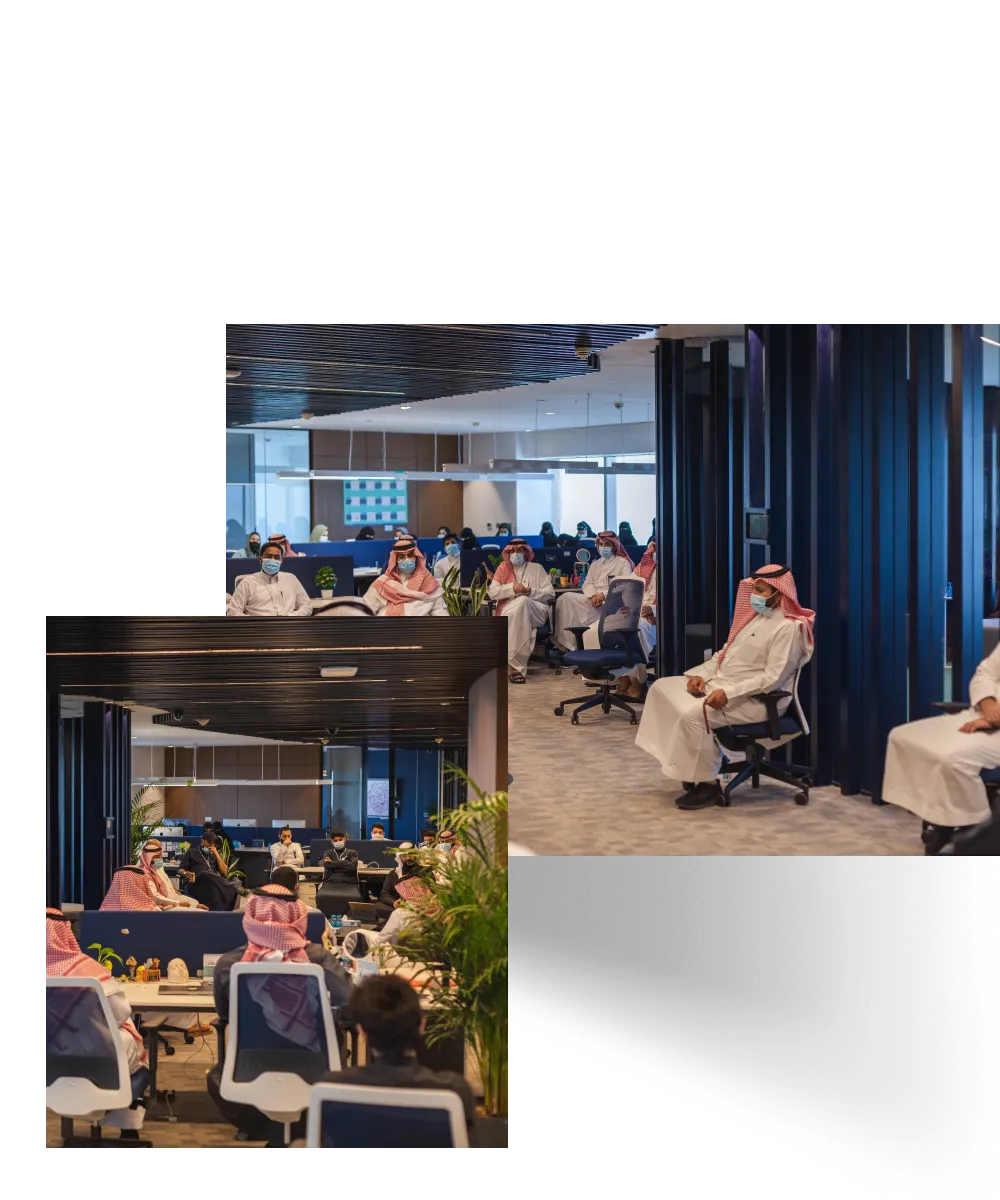 Covid, but it didn't stop our journey. This time we had to prove to ourselves that we need to get in the flow with the change happening in the world and as a result we became a very dynamic company.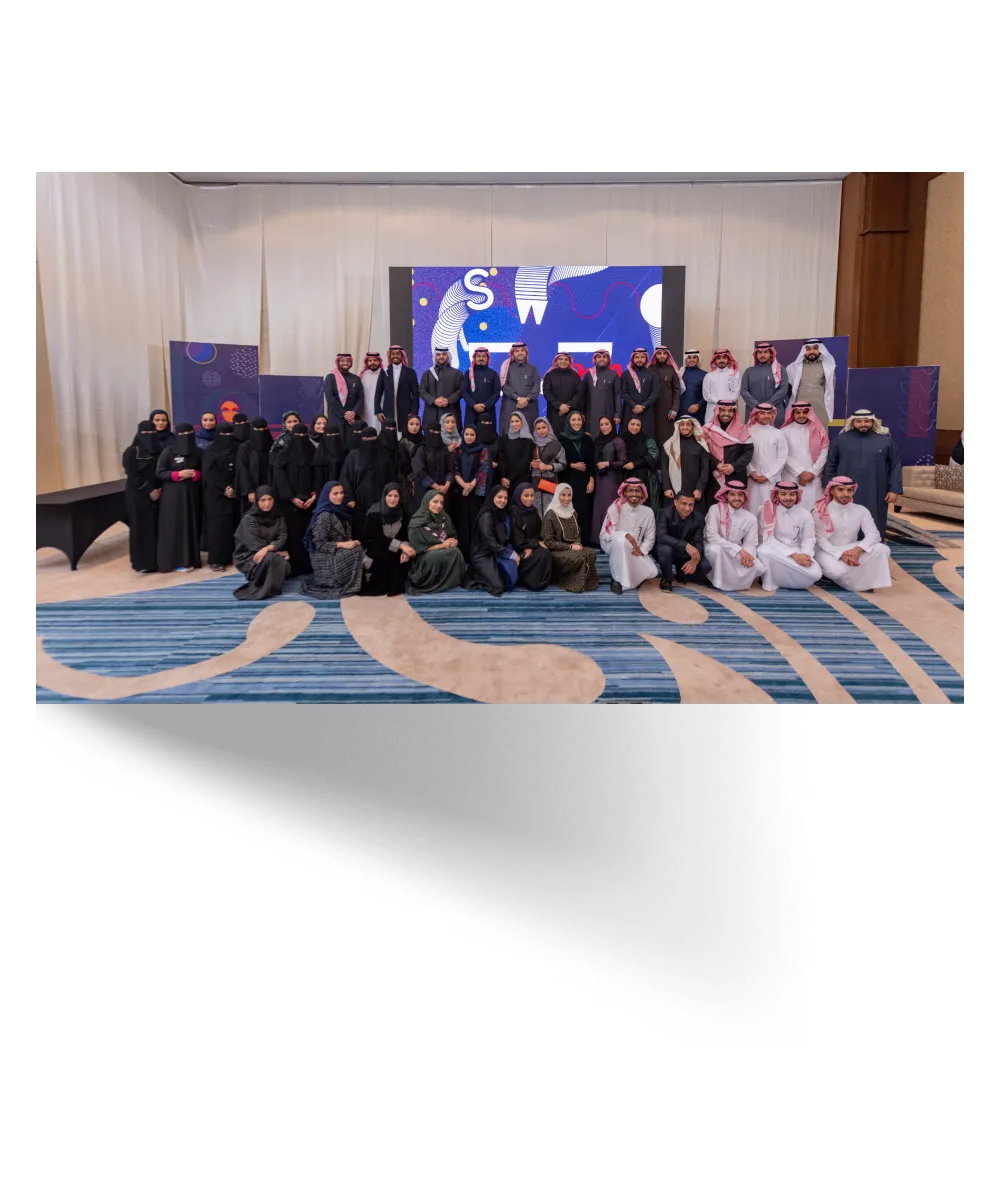 We grew big during covid. Ways team was able to serve over 70 clients from different industries both online and offline.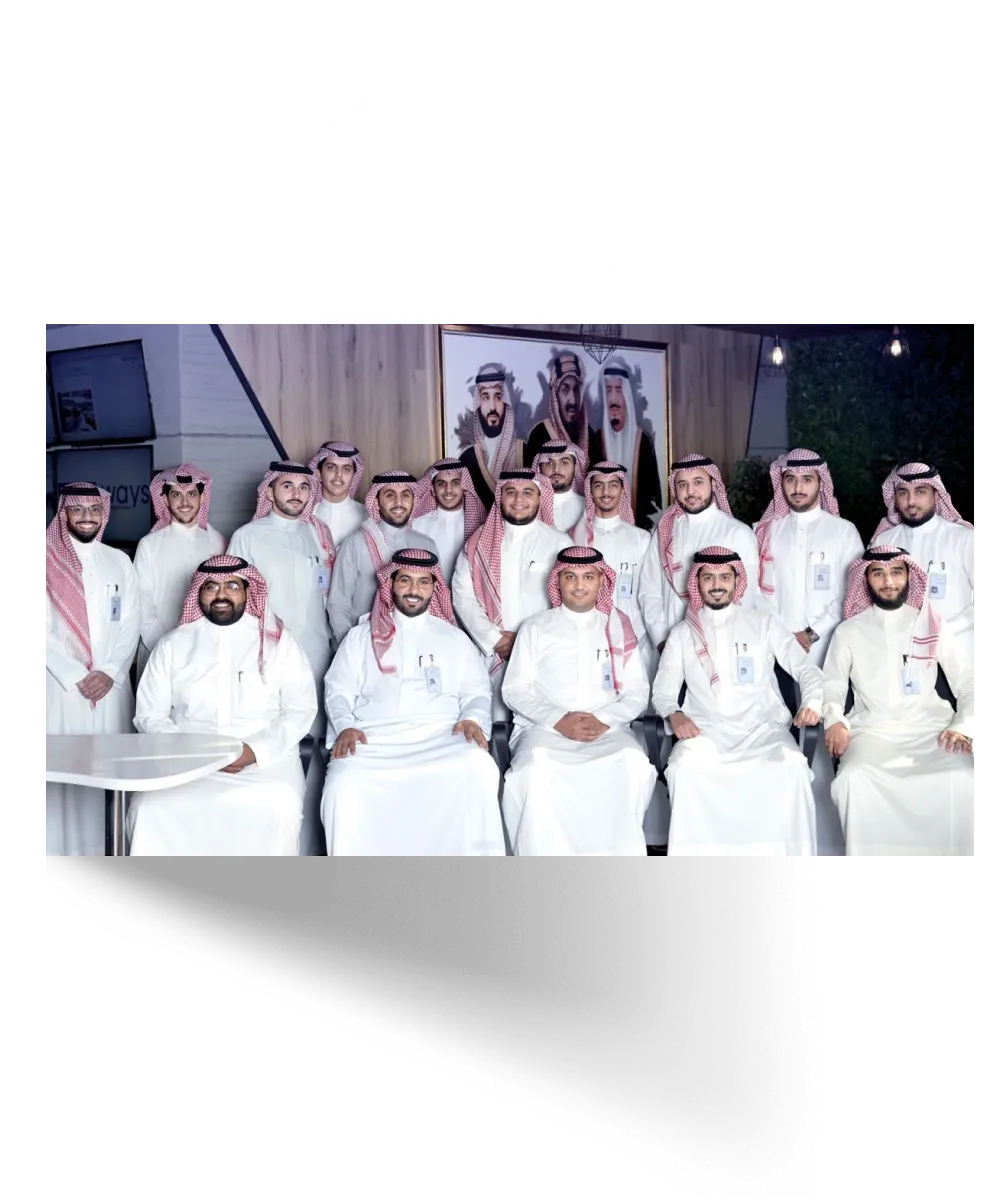 In this year, Ways started to become known in the market serving various government and private sector with 360 marketing solutions.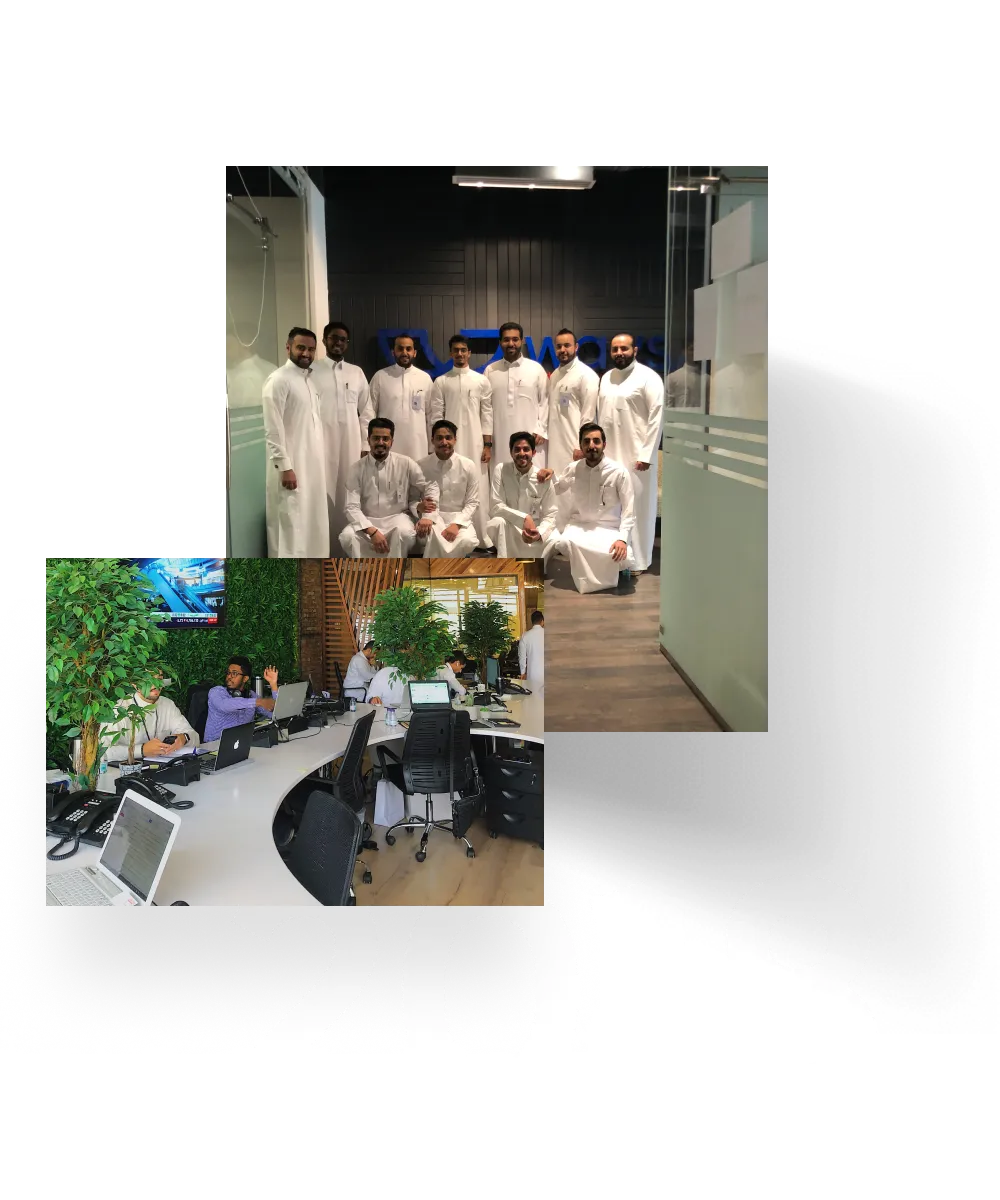 Here our departments began to take shape and we introduced our creative department to the market, launching major campaigns and high end video production.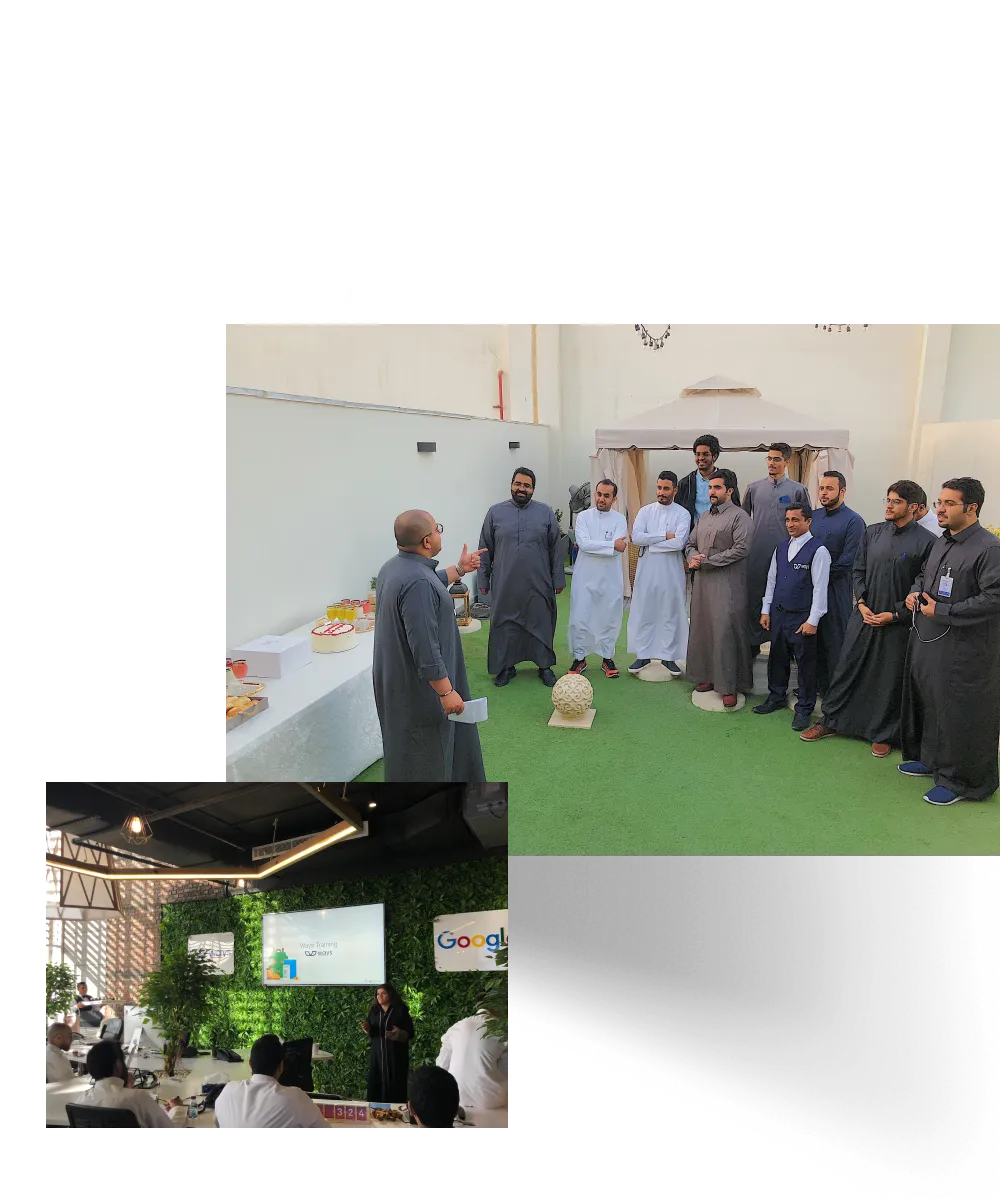 Many workshops and a good bump in our learning curve. Our teams began to develop in introducing paid media, PR, social media and consultation services to the market.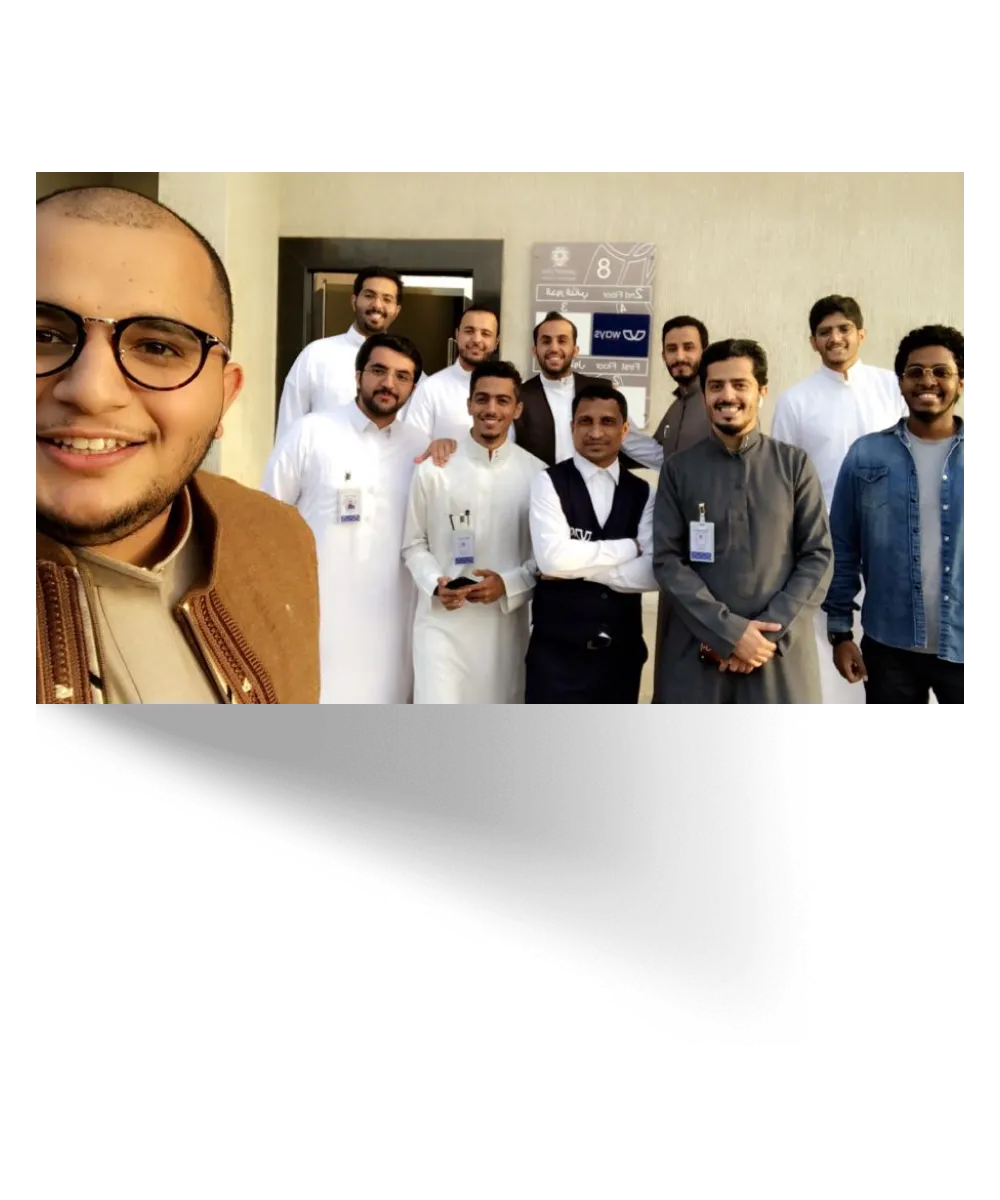 The idea of creating a 360 marketing solutions company came from our chairman Abdullah Alkassem. The idea was to serve clients in both digital and creative solutions.